Business
We will become a company that does its best in social responsibility as a leader in change.
Home
Business
Management values
Management values
With continuous development of the best products, we are
securingcompetitiveness in global companies.
We will strive for customer satisfaction based on honesty and trust.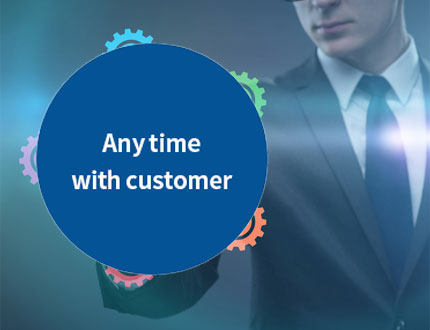 「With customers at any time」
Be confident and don't be afraid to fail.
We will always be with you with a clear vision.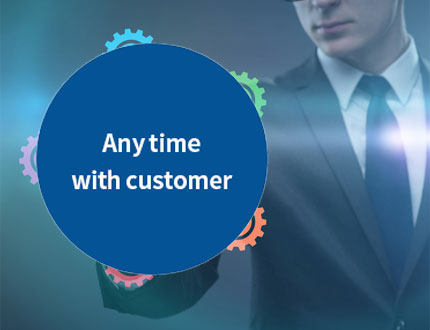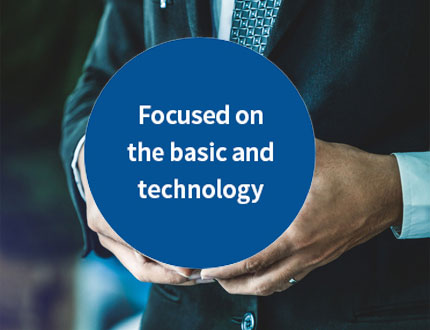 『Focus on basics and skills 』
We value every encounter with our customers.
Providing value to customers with technology-oriented products
And we will become a leading company through products, philosophy, basics, and technology.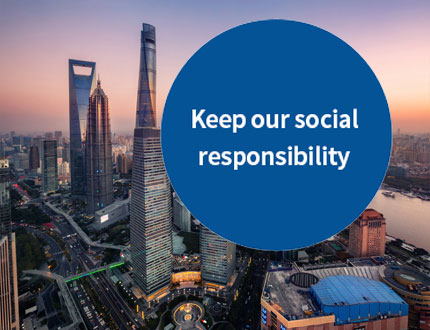 『 Social Responsibility 』
To prevent any damage to people and the environment
I will do my best.
We will not avoid any difficulties to make the world a better place.